It doesn't matter if you are new to R/C flying, or if you have been flying for many years. Every once in a while everyone needs help. The INSTRUCTORS listed below have the qualifications needed to help you, whether it be your first flight, or your 500th.
Many of the instructors listed can be found at the S.A.M. flying site on Tuesdays and Fridays.
If you can't make it on one of those days, give the COORDINATOR a call/email, and he will arrange to get an instructor with you.
Jim Lichtenberg (916) 718-4979
Steve Brown (916) 765-3555
Ron Davies (916) 687-7902
Jeff Montrose (916) 897-4655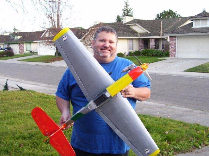 Donnie Prince (916) 801-4268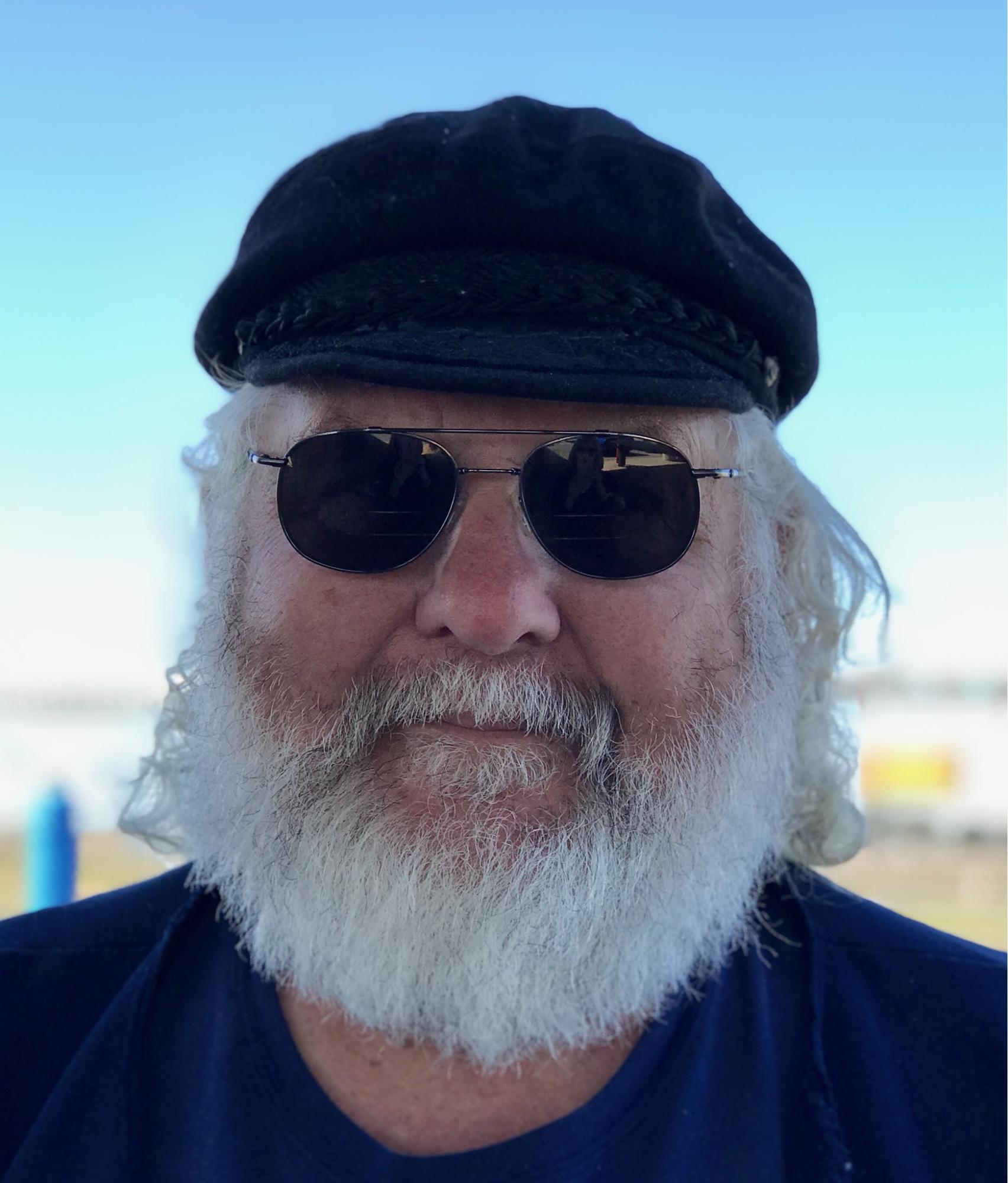 Flight Instructors Coordinator
Have the experience and interested in becoming a S.A.M. Pilot Instructor?
Call Jim Lichtenberg at (916) 681-5335