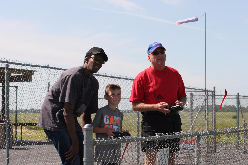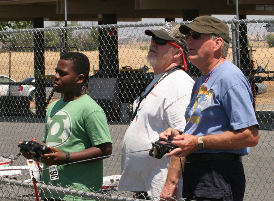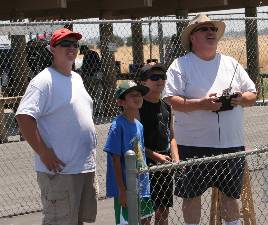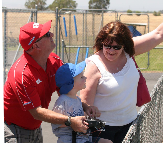 ASK YOURSELF THESE QUESTIONS:
Why fly at a non family friendly environment?
Why fly uninsured?
Why fly where you do not have electricity or water?
Why fly where you do not have covered pit tables?
Why fly without being trained ?
Why fly by yourself?
Come check us out and you will see why we ask these questions.
Come fly with us for the first time Free!!!!
**Ask any of our officers for details**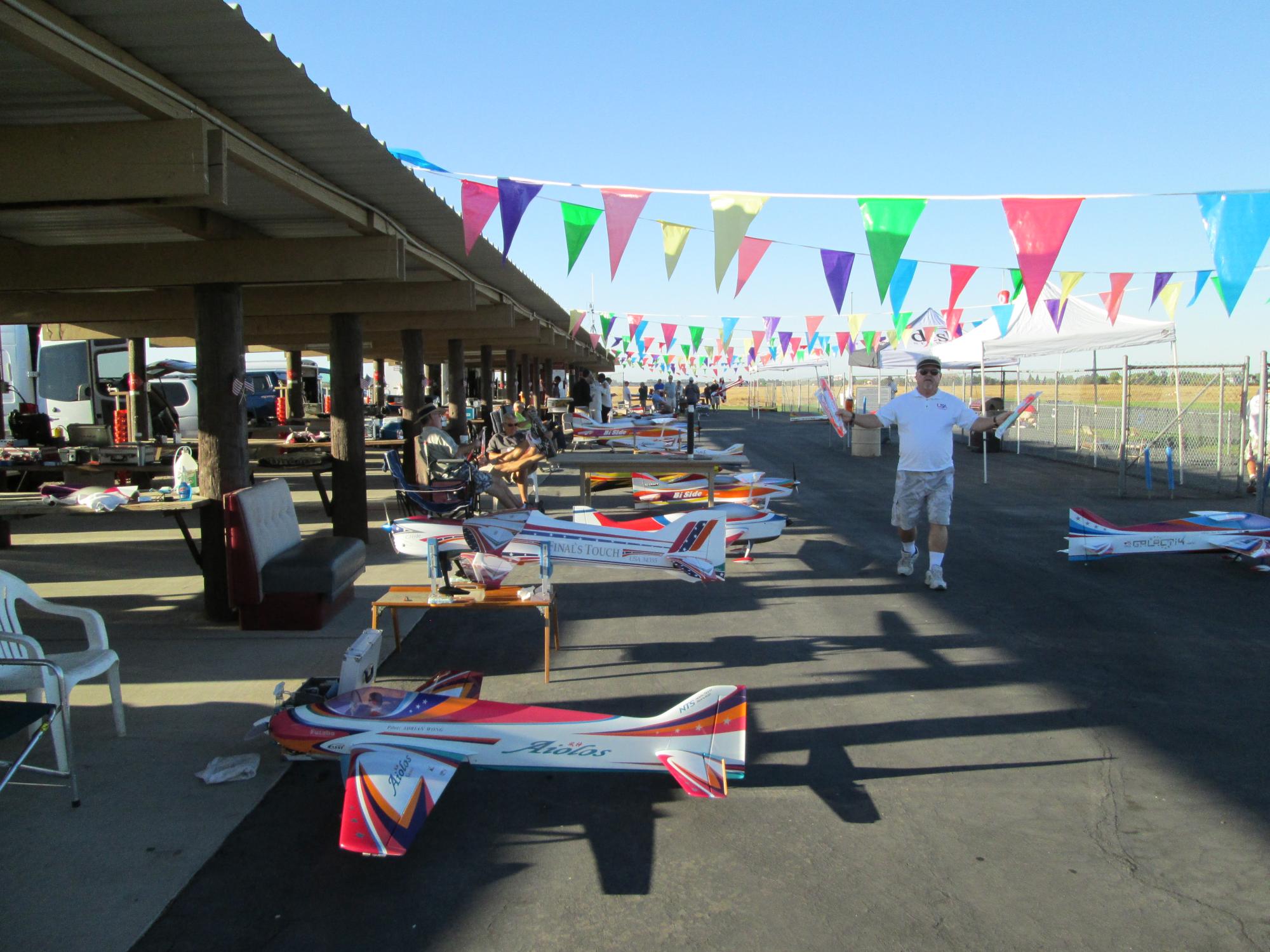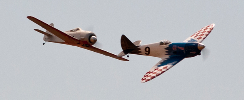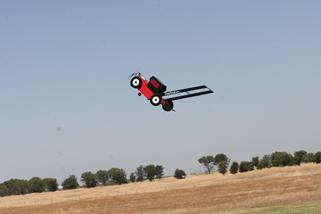 Events & Programs

Open House
Fun Fly

.
Free Training Programs
The Sacramento Area Modelers club features one of the premier flying sites on the West Coast, located at 11,000 Florin Road and has a paved access road, pit area and runway with adjacent grass strip provided for belly landings and gliders. We have covered setup areas with electricity to each table, A "clubhouse" (The Auger Inn), manicured lawns with shade trees, running water and restroom facilities, and a snack bar which is open during our scheduled events.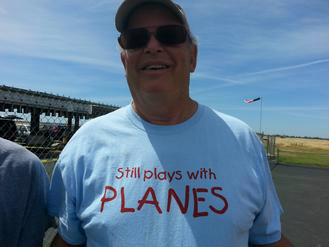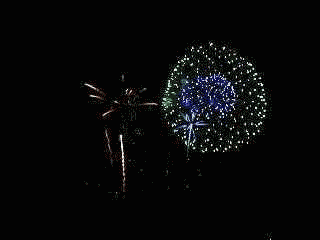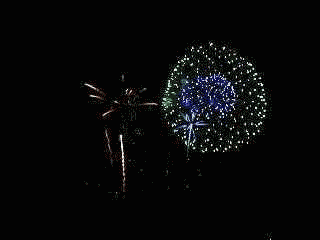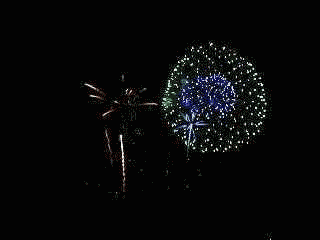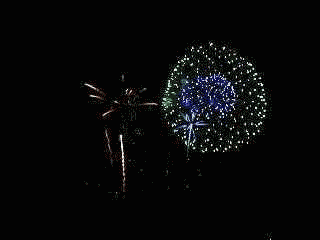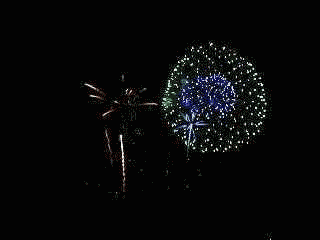 Are you under
the age of 18?
Join SAM club for FREE!!!

Join AMA for $15
(18 of age and under)!!!
We have multiple training program for all ages for FREE!!!!
11/19/23

General Club Meeting

.